This site was the first one in our company's history. Our predecessor company, Technocar kft, was founded in Helvécia in 1991.
The plant was expanded and renovated several times over the years. Today, this factory has become the largest and most complex site of Technocar, out of the three locations, what we presently have.
Currently, six different departments operate here in a total shopfloor area of nearly 4,000 m2.
In this facility we can offer many different services; like CNC and conventional machining, MIG/TIG/Laser welding for material of carbon and stainless steel and aluminium, flame cutting, sheet metal roll- and tube bending, pressing & stamping, grit & sand blasting, and wet paintings.
This site is well equipped with the most sophisticated CNC and robotic machineries & technologies. Complex, sheet metal fabricated structures can be manufactured here with the help of most modern technologies.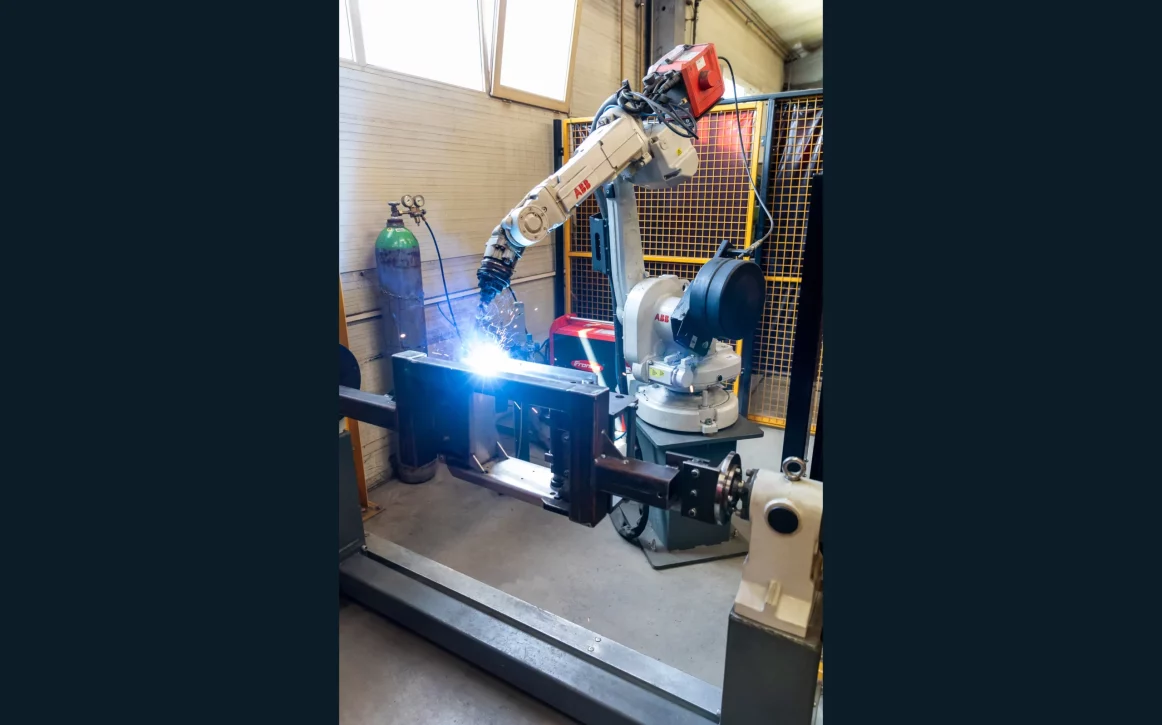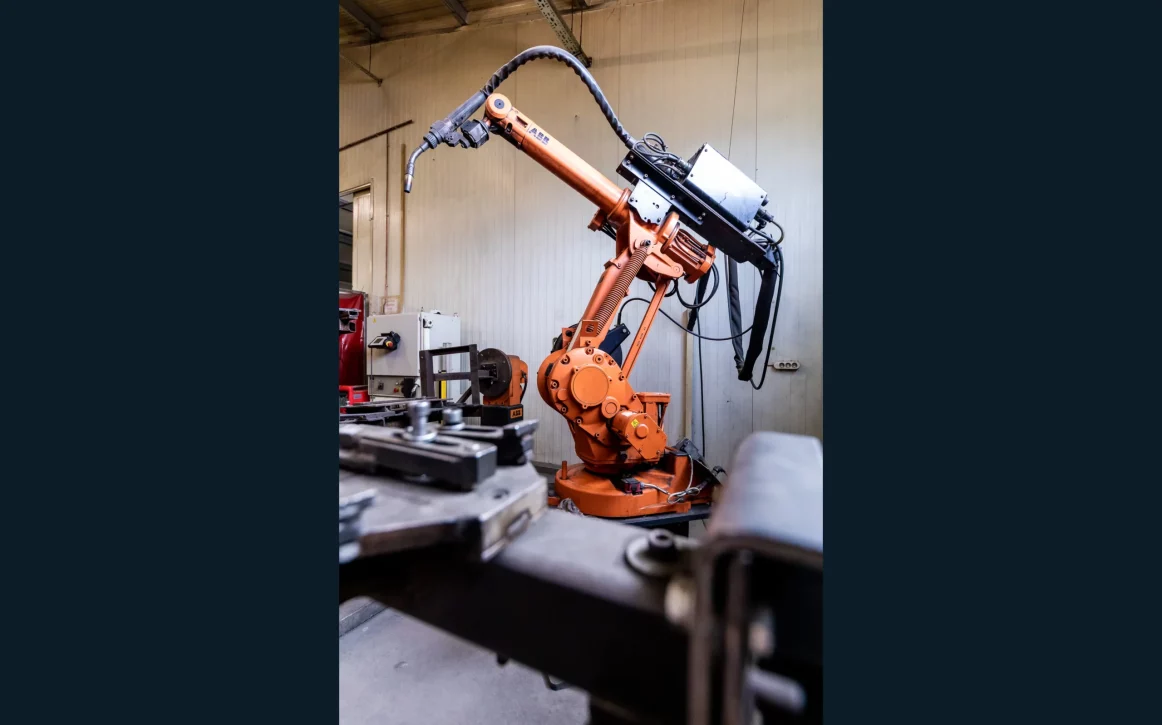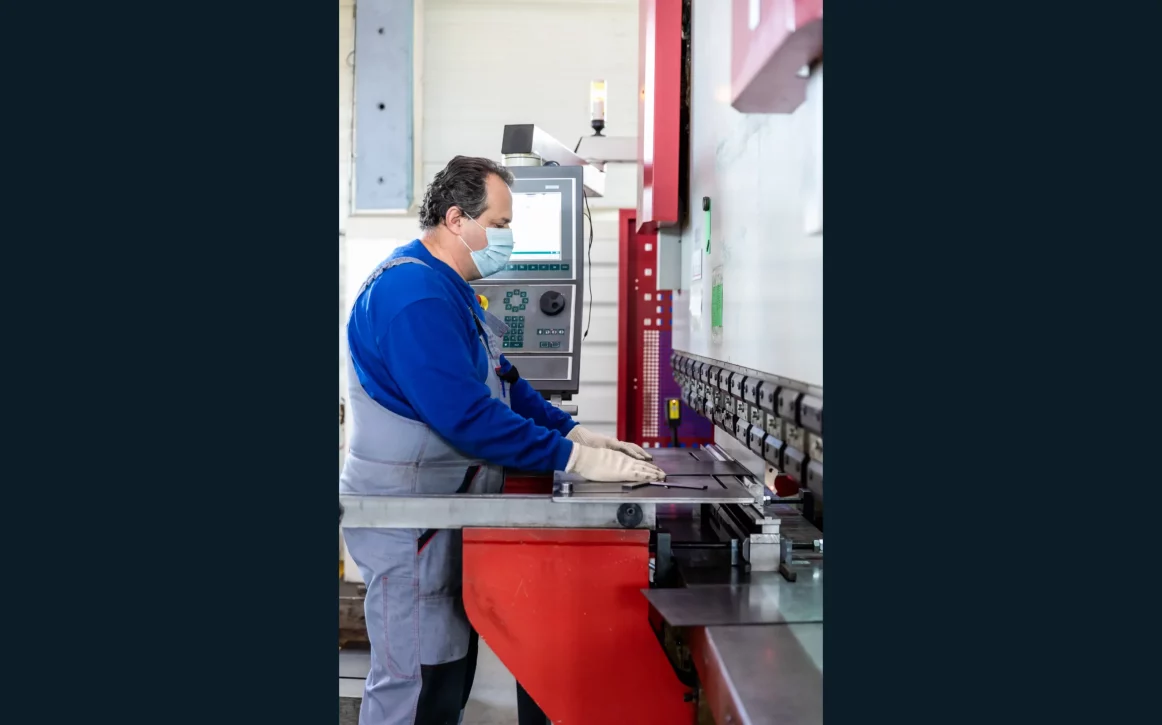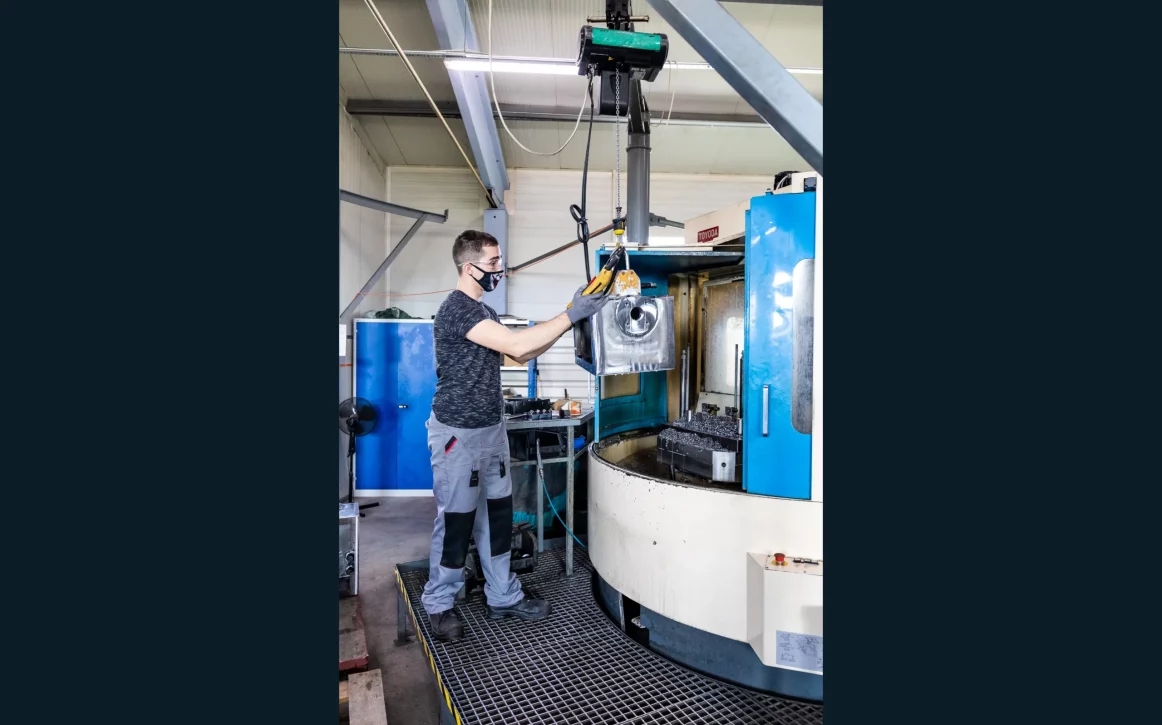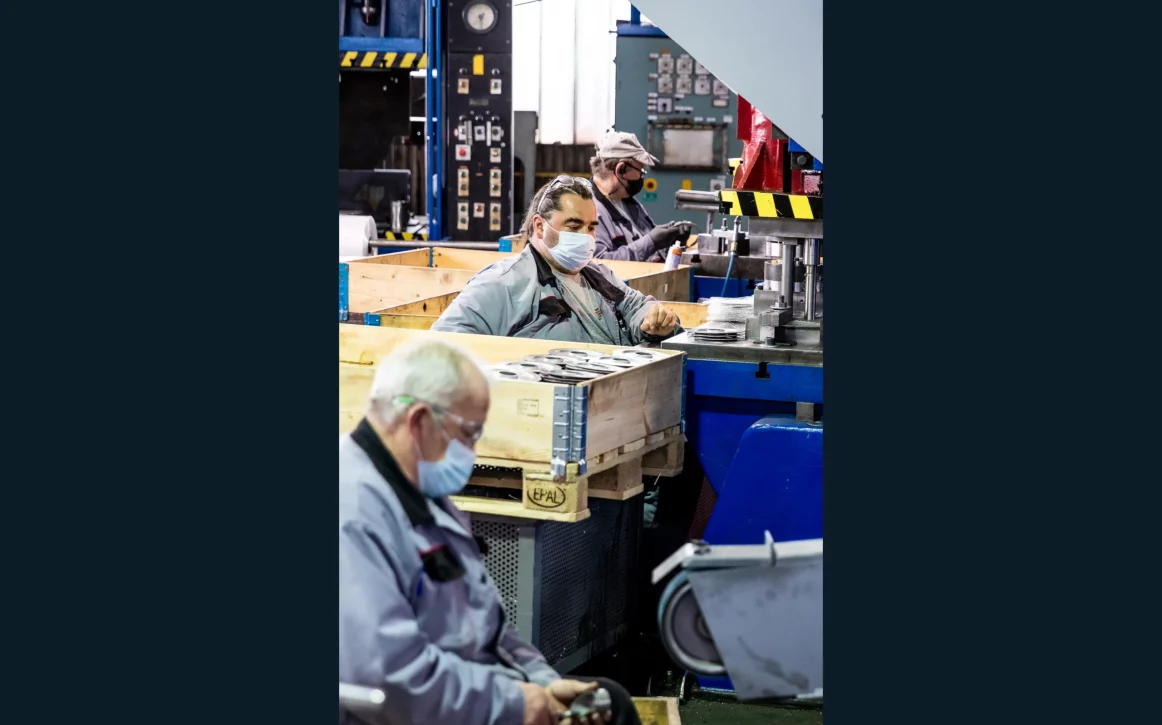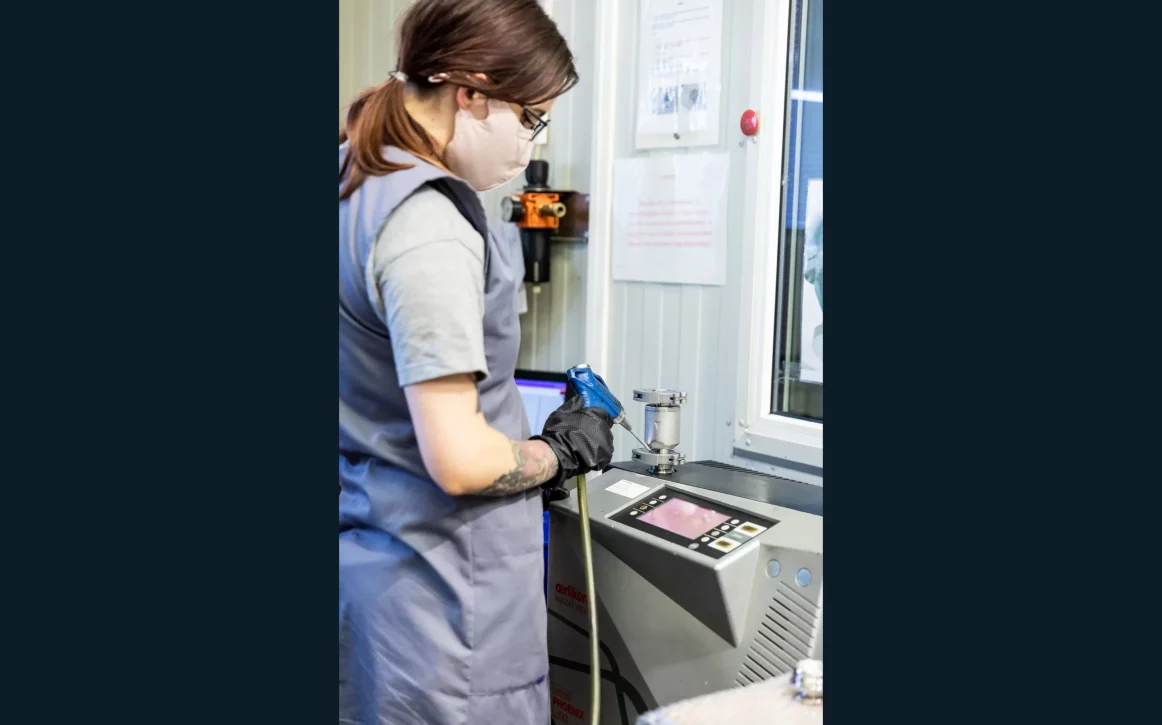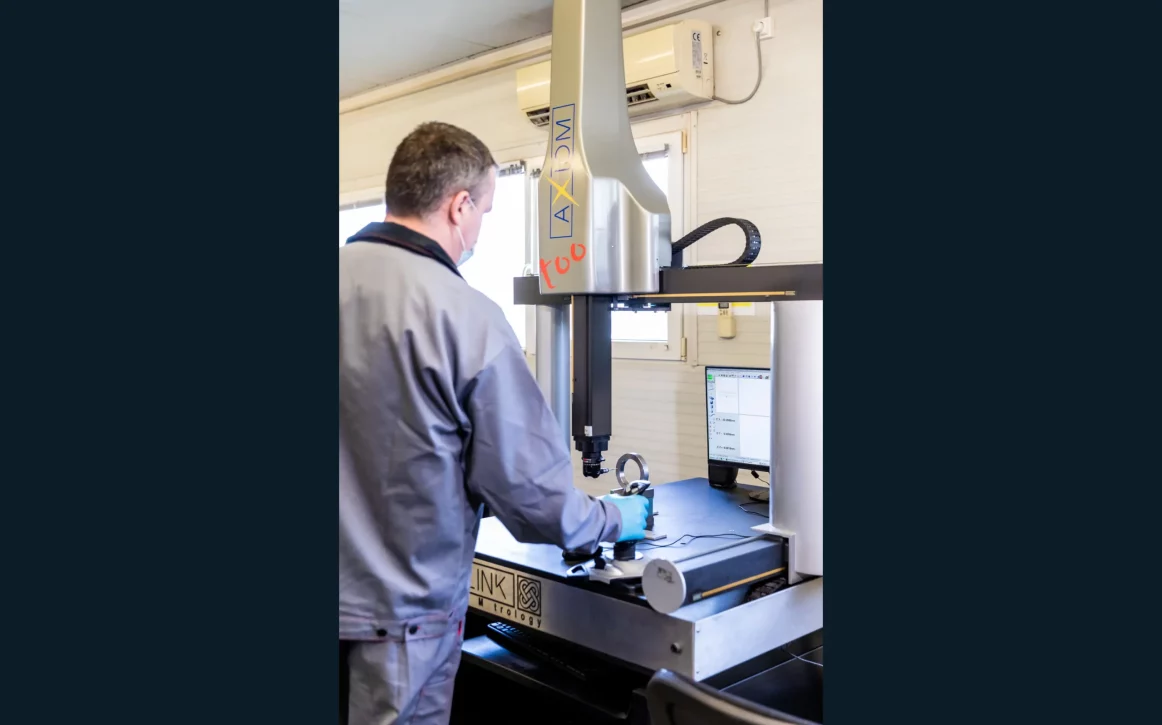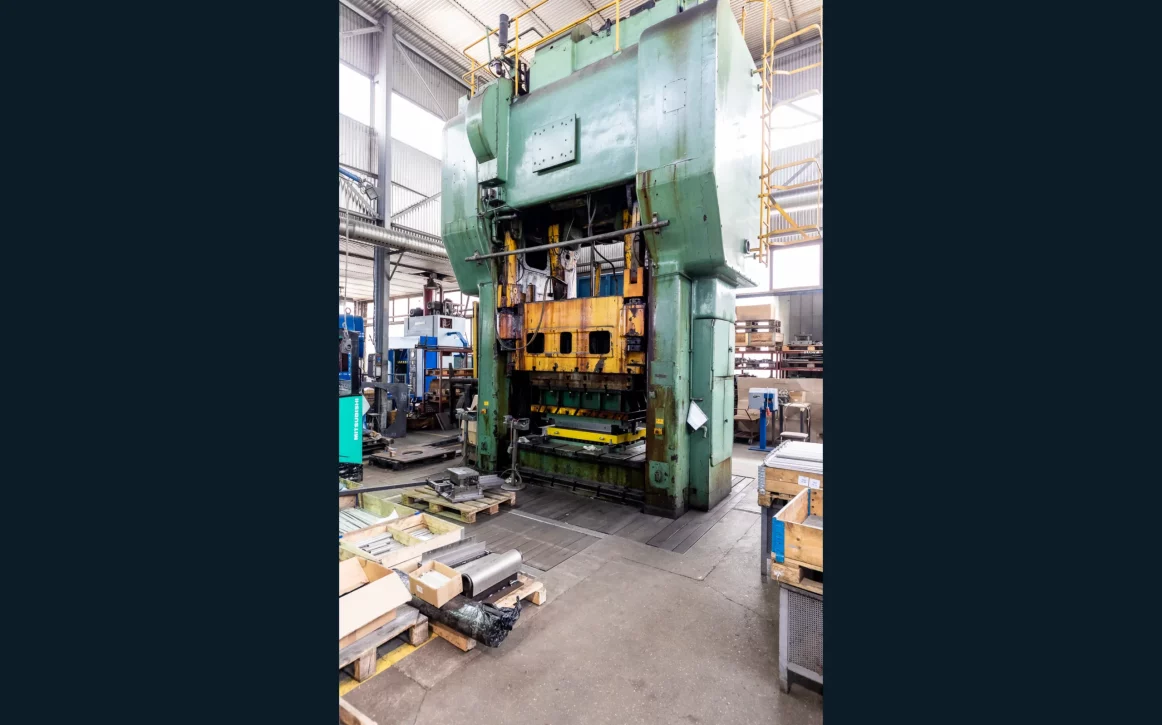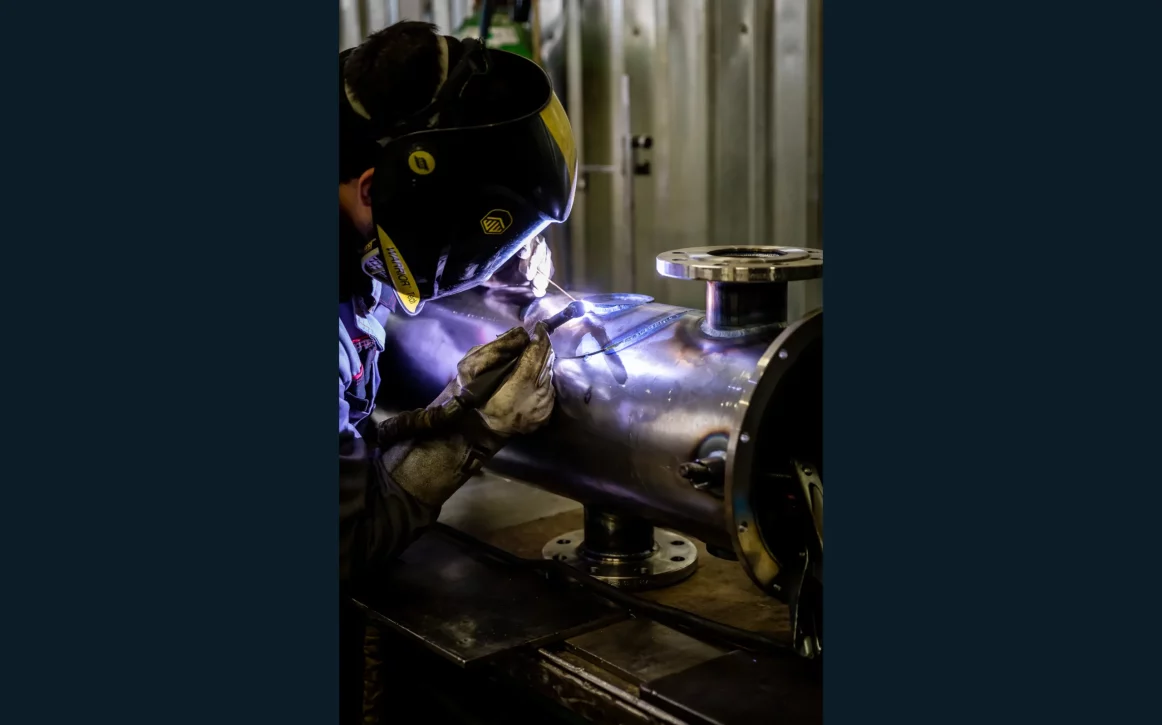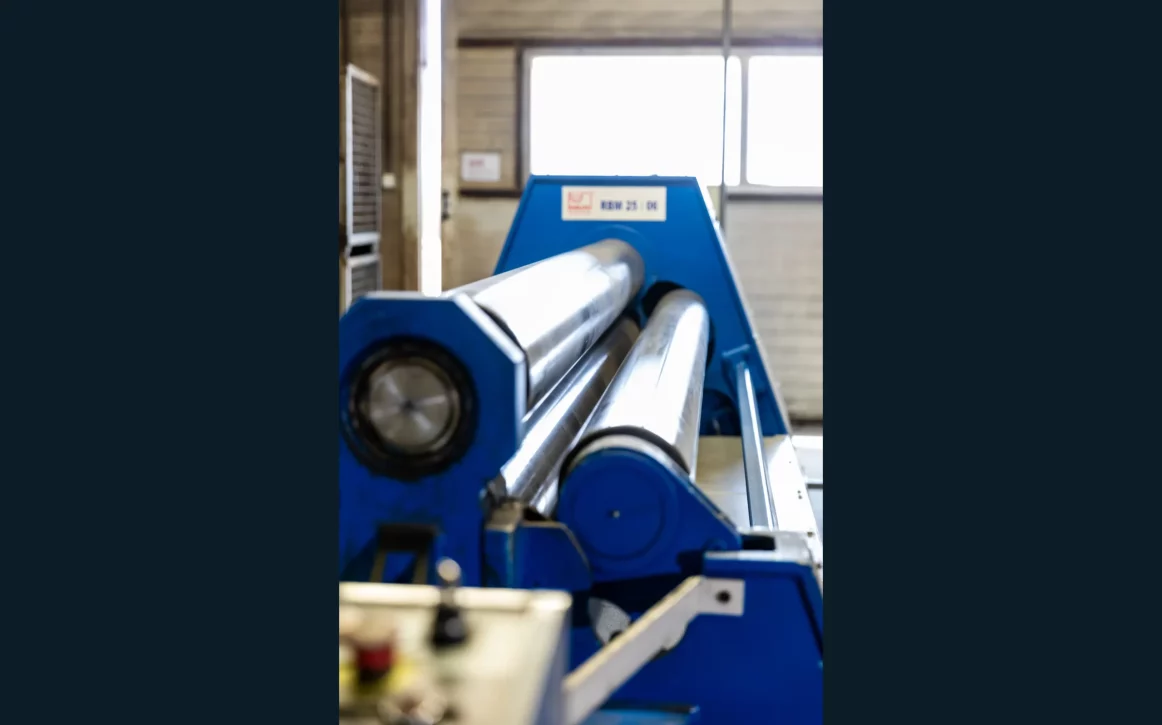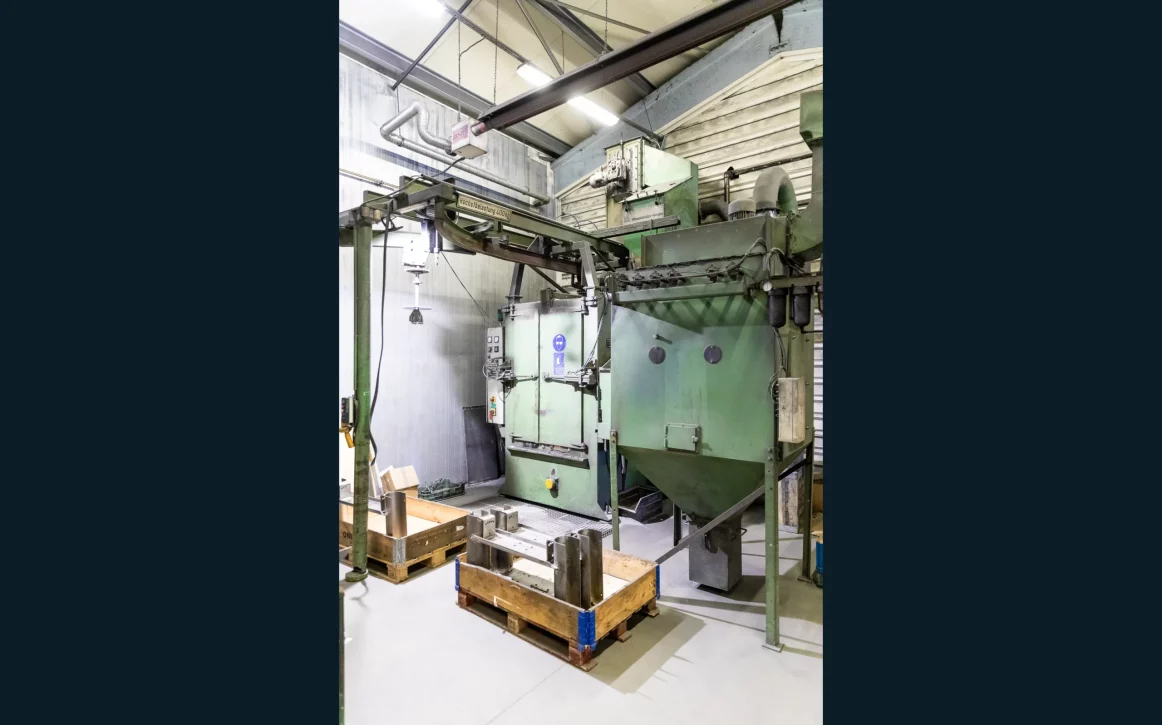 CNC horizontal, and vertical milling machines, CNC lathes with driven tool holders, Y axis, and counter spindle. Conventional milling machines, and lathes.
Conventional hole, and cylindrical grinding machines.
MIG / TIG / Laser welding machines with water cooling system for steel, stainless steel and aluminium welding. Rotary tables for large and small parts. Welding robots for high runners. Spot welding capabilities for sheet metal parts.
Press brake, roll bending machines, plate shears.
Hydraulic and eccentric presses.
Semi automatic painting line with conveyor and
drying chamber, painting chambers for large parts.
Automatic wheel shotblasting machines, sand and glass bead blasting chambers.
Manual assembly of various, complex products.
Coordinate measurements and optical scanning of parts to be inspected. Leak testing of critical parts by using special Helium Leak tester
CNC controlled flame cutting machine is applicable for thick hot rolled sheet metal processing.