Bicske site includes the headquarter of the company. In addition, there are production halls and assembly plants in this site, too.
The major products of this plant are machined grey iron and investment casting parts for the company Xylem which is a global market leader in the production of water and wastewater treatment equipment's.
Two of our major assembly operations are also located here, one of which produces aluminium casting parts for the world's largest and market leader compressor and vacuum pump manufacturer, Atlas Copco, and its subsidiaries Oerlikon Leybold and Edwards.
The other one manufactures rigs (masts and booms) for sailing boats which are exported all over in the world.Technocar is proud of being the supplier of masts and booms for the last five Olympic Games in the Laser and ILCA classes. The main activity of our factory in Bicske is CNC and conventional machining. We also carry out different sheet metal processing, like cutting, roll bending and welding. It is also possible to carry out cylindrical grinding, as well as grit and sand blasting, too. The headquarter offices and the factory moved to Bicske from Budapest in 2013 to a newly renovated building complex.
Significant developments have been implemented in the production area in recent years. The latest one, concluded in 2022, was an R&D project in which a robot-controlled manufacturing cell was developed.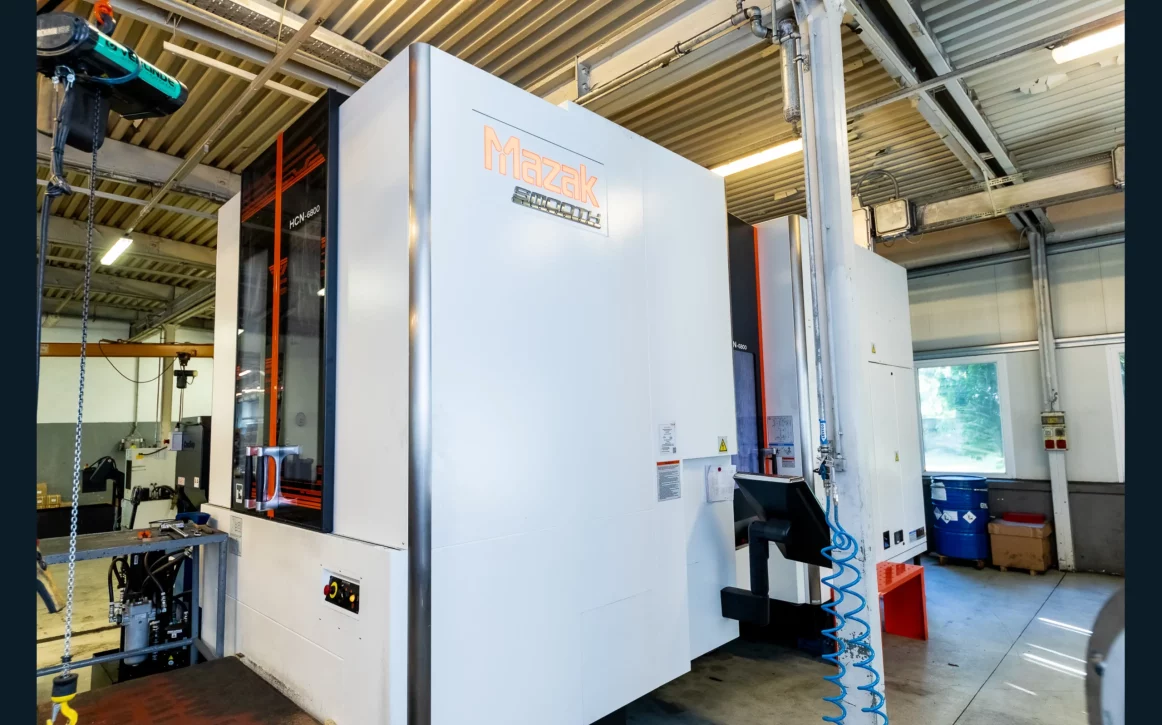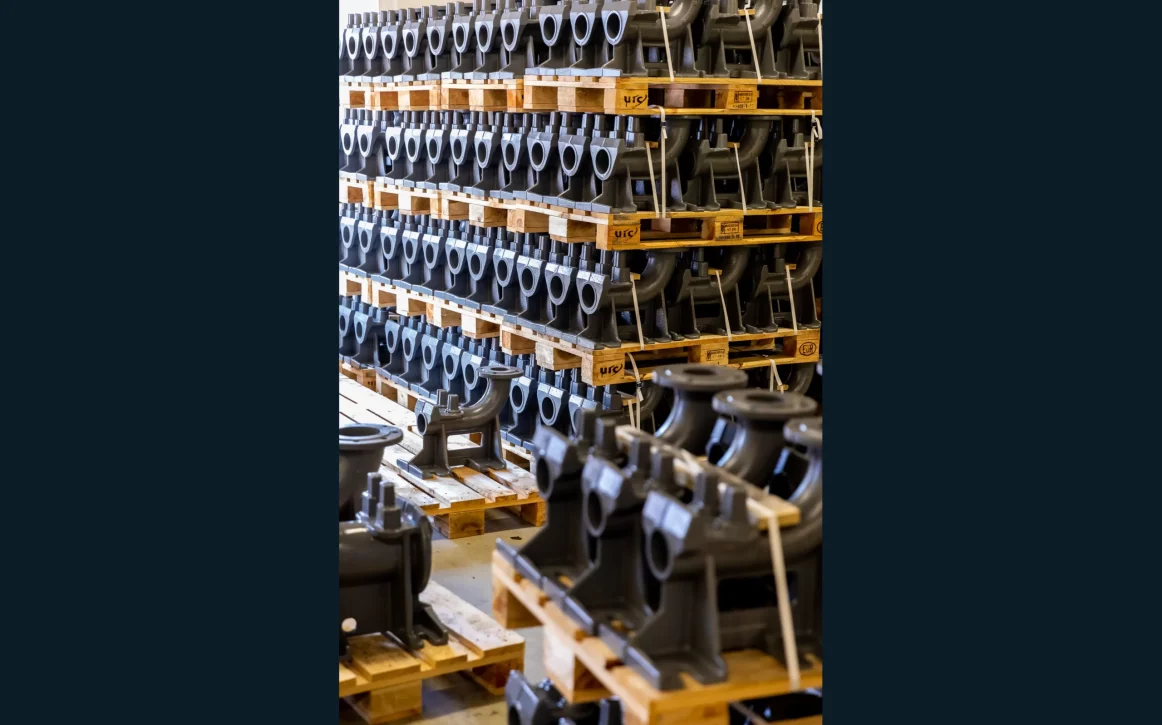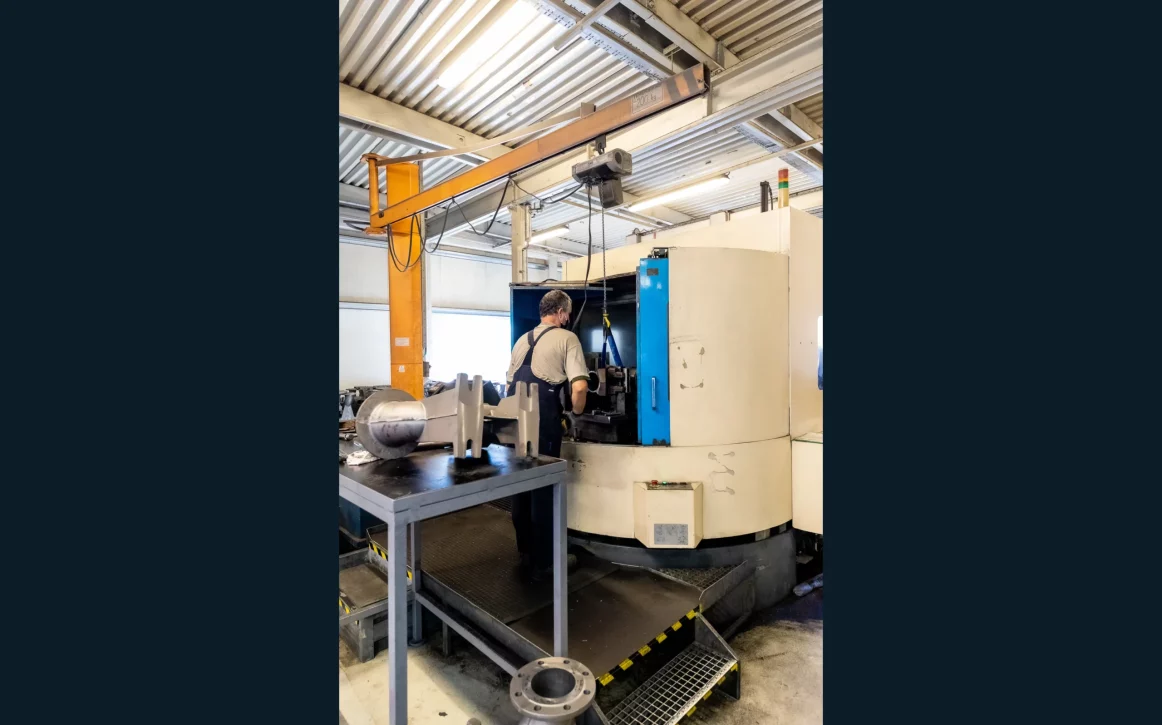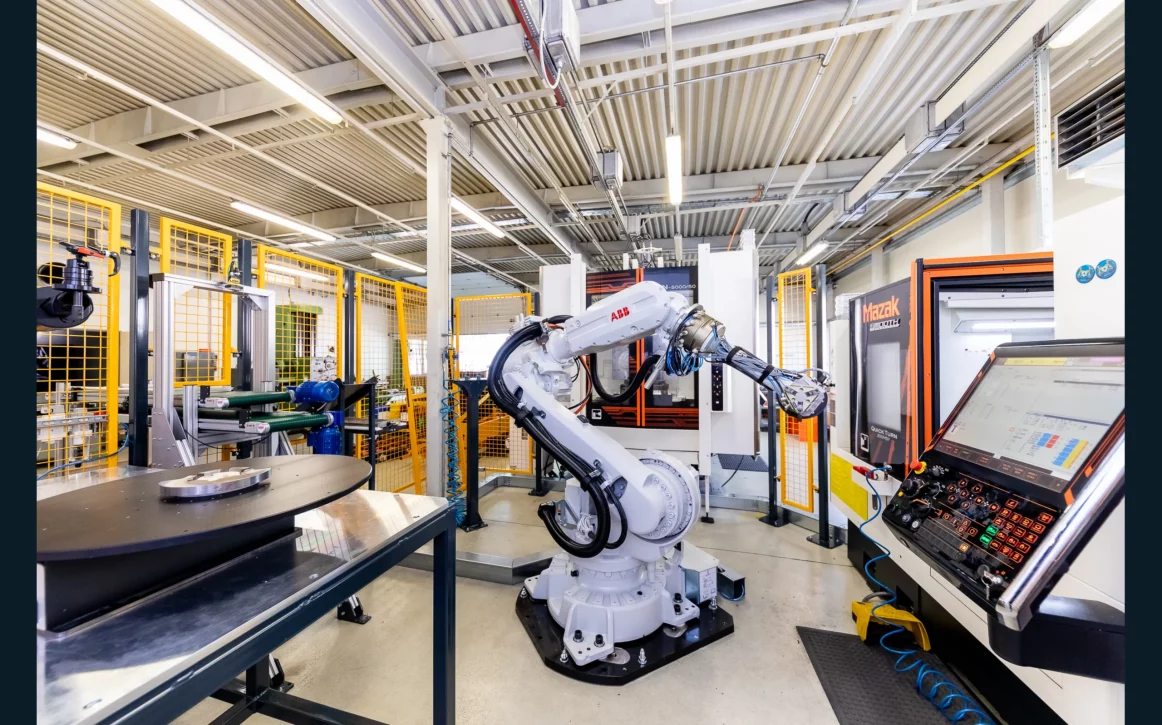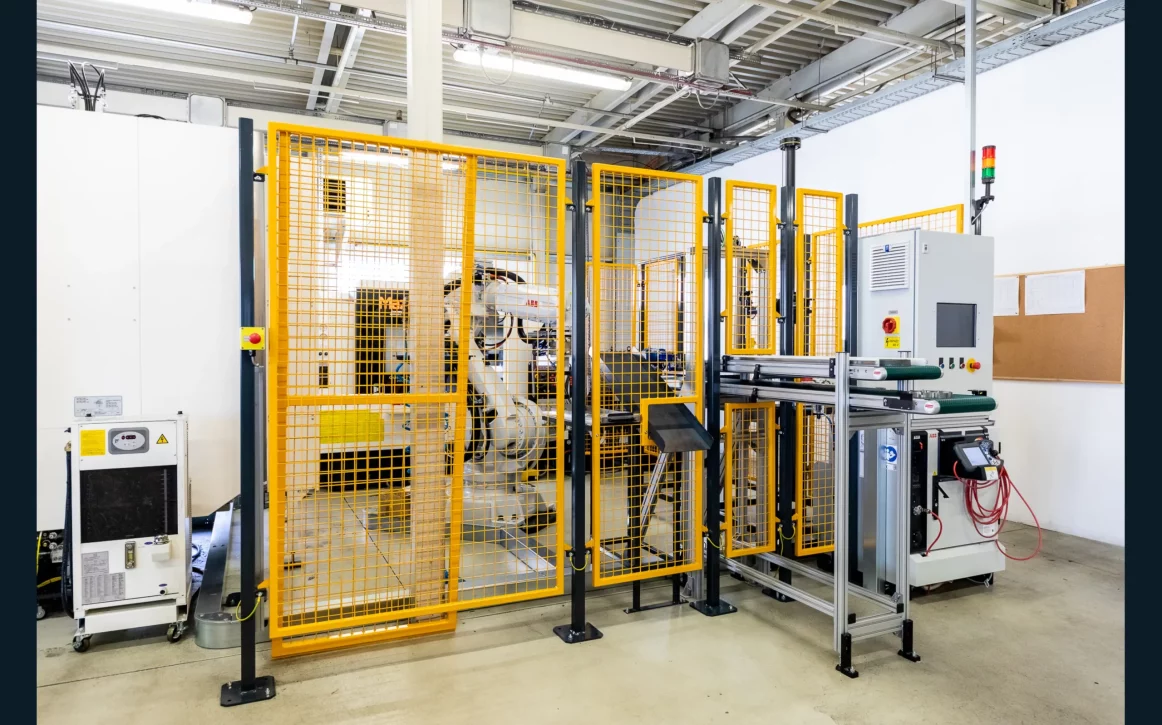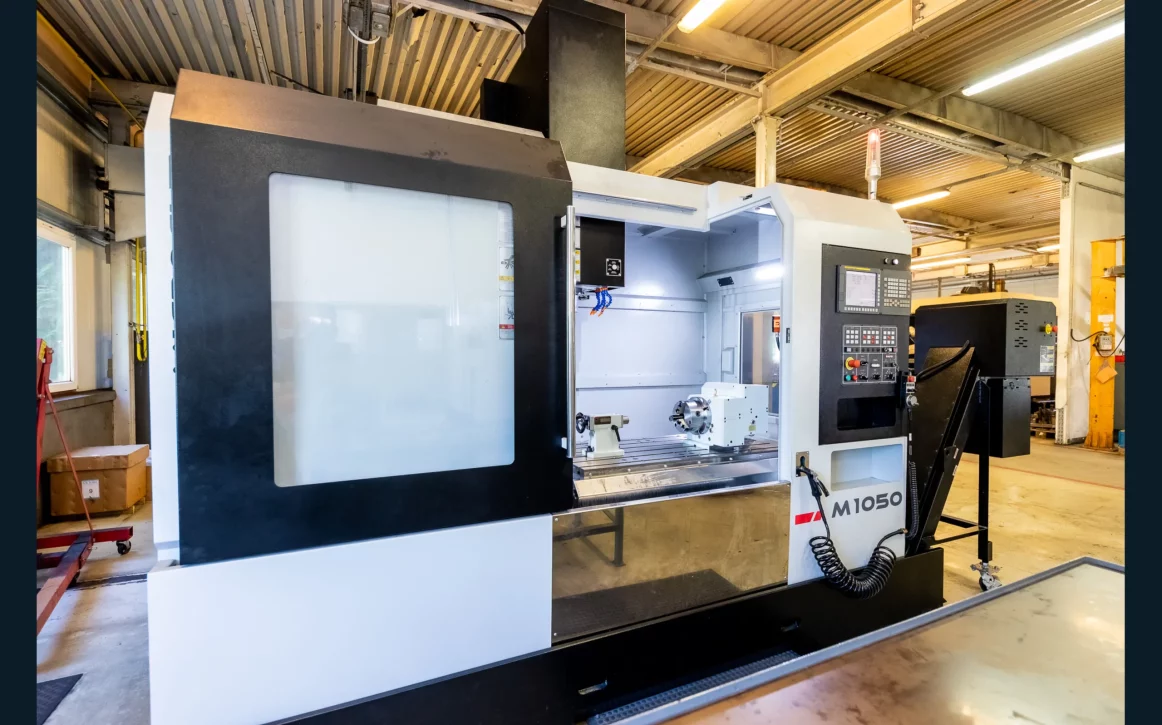 CNC horizontal, and vertical milling machines, CNC lathes with driven tool holders, Y axis, and counter spindle. Conventional milling machines, and lathes.
Conventional hole, and cylindrical grinding machines.
MIG / TIG / Laser welding machines with water cooling system for steel, stainless steel and aluminium welding. Rotary tables for large and small parts. Welding robots for high runners. Spot welding capabilities for sheet metal parts.
Press brake, roll bending machines, plate shears.
Hydraulic and eccentric presses.
Semi automatic painting line with conveyor and
drying chamber, painting chambers for large parts.
Automatic wheel shotblasting machines, sand and glass bead blasting chambers.
Manual assembly of various, complex products.
Coordinate measurements and optical scanning of parts to be inspected. Leak testing of critical parts by using special Helium Leak tester
CNC controlled flame cutting machine is applicable for thick hot rolled sheet metal processing.